Christmas glass Candleholders - Colour - white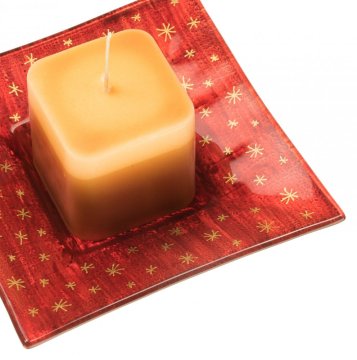 We have prepared for you beautiful glass candle holders, which can be bought with a candle or without a candle as a bowl to your Christmas table. With these glass candlesticks, you enchant the vibrant Christmas holiday.
Choose as you like from our 3 color combinations:
- Deep ruby red / gold
- snow white / silver
- Amber / Gold
Candle holders are handmade and decorated by us and may differ in small details.